Film Location
Horses from The Dunes Riding & Racing Stables are regularly featured in photo fashion shoots, and also in films and TV adverts.
Dunes Horseriding Stables Film Location
The Dunes Horseriding & Racing Stables is situated on the sand of Noordhoek Beach, which is a renowned location for shooting international films, adverts and magazine spreads.
This sleepy coastal village has almost every type of setting that a photo shoot could wish for. There are leafy lanes with horses grazing in every paddock, a village common surrounded by ancient oaks, a mountainous backdrop and a famous long, wide, white beach.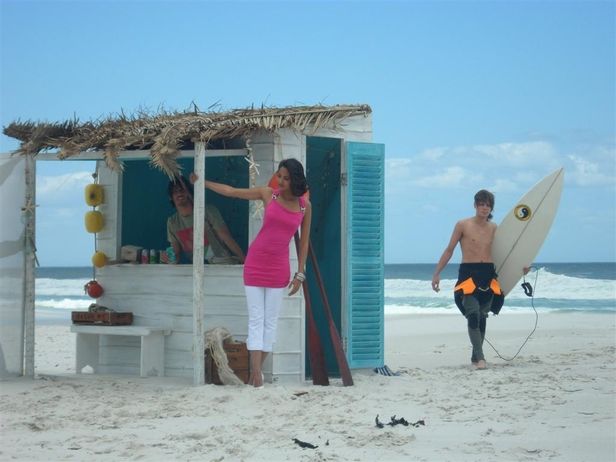 Noordhoek Beach has been transformed with Bedouin tents to resemble the Sahara Desert for a car 4x4 film shoot, while on another occasion it was the setting for a cavalry charge with over 100 hundred horses and actors in Roman costume. It has been a desert island scene with tumbled down shack and fake palm trees for Sinbad the Sailor and provides endless opportunities for fashion photographs.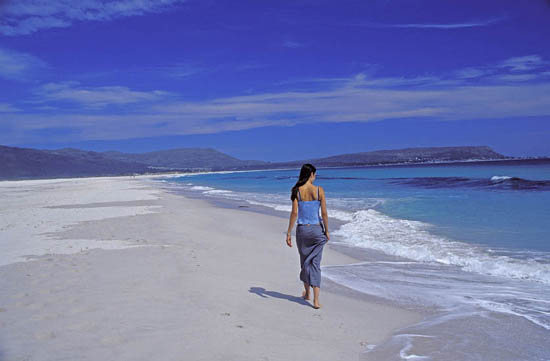 The Dunes can provide Production Companies with a safe off-road base, from which to access the beach. And can offer a variety of filming locations on its own premises, including use of horses, outbuildings, stables, paddocks and parking.